Halal Catering Services
For intimate or big celebration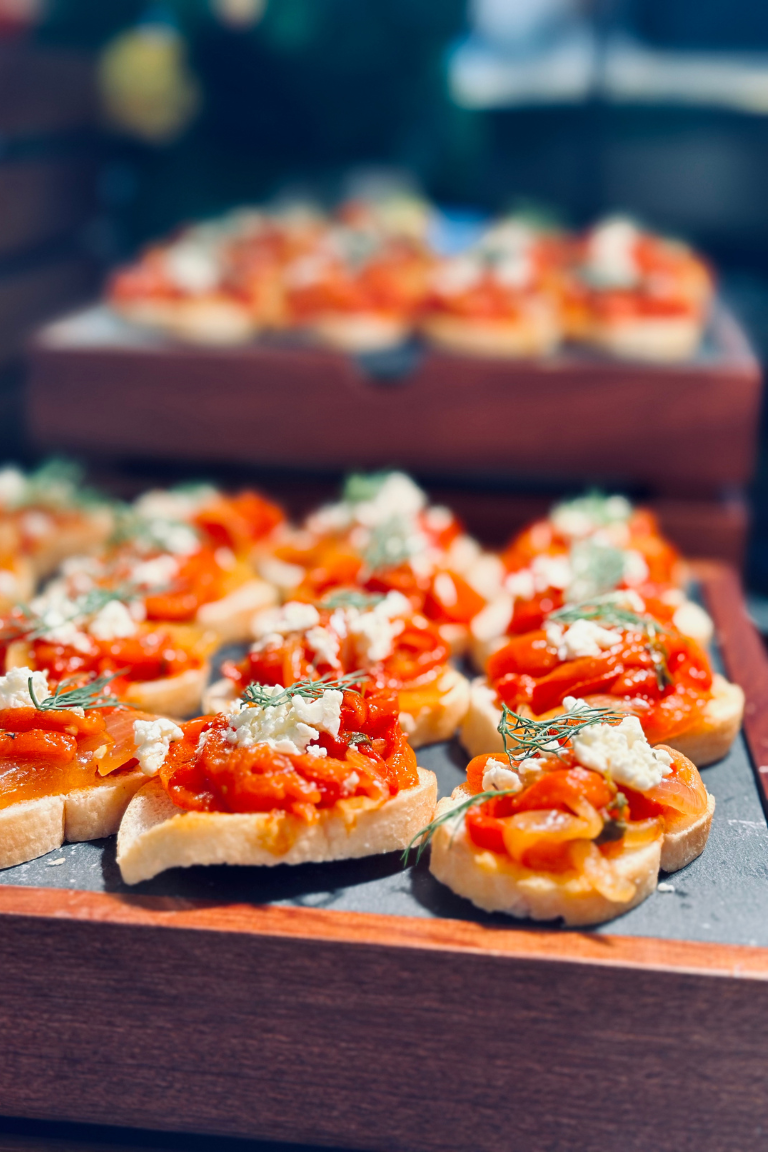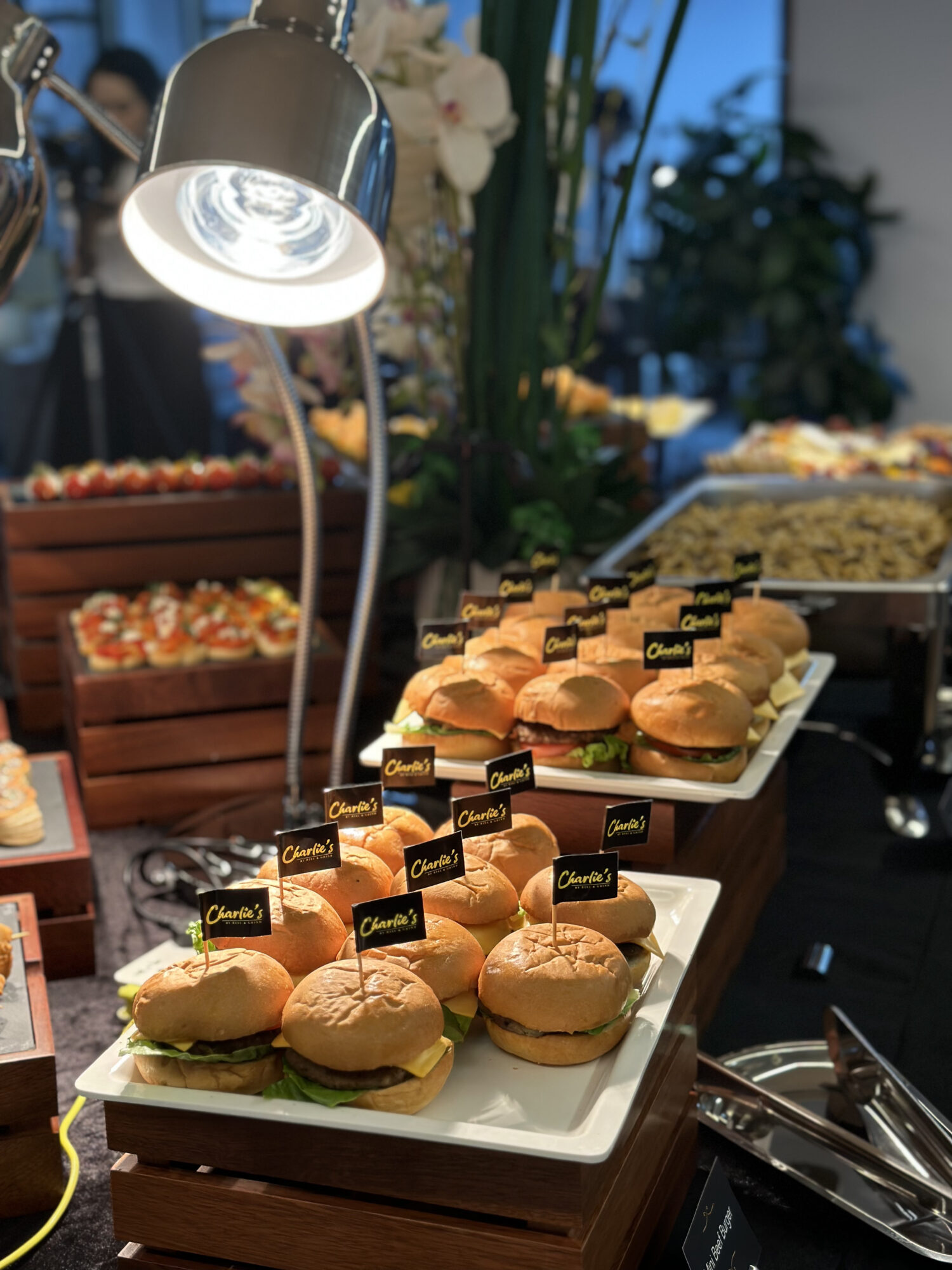 Discover Exquisite Halal Catering in Singapore
When it comes to exceptional halal catering in Singapore, look no further. We pride ourselves on delivering an unrivalled culinary experience that's genuinely halal. From sumptuous Halal bento sets to mouthwatering Halal mini buffet, our menu is designed to tantalize your taste buds with various flavours. Whether you're hosting a corporate event, a family gathering, or a special occasion, our halal catering services are designed to leave a lasting impression.
Our mini buffet catering is the perfect choice for those looking to host a smaller event or gathering. Our Halal mini buffet selections are curated to cater to your taste and convenience, ensuring that you can enjoy a delightful and hassle-free meal even in a more intimate setting.
Explore our diverse range of Halal bento sets and Halal bento meals that are not only mouthwatering but also prepared in strict accordance with Halal principles. These delicious options ensure everyone can savour the flavours regardless of dietary preferences.
Why choose our catering service
Quality Assurance
We prioritize quality in every dish we serve, ensuring that our Halal catering meets the highest standards.
Variety of Choices
Our menu offers various options for all tastes, from traditional favourites to contemporary delights.
Experienced Chefs
Our culinary experts craft every dish passionately, promising a delightful experience with every bite.
Flexibility
We can customize our Halal catering services to fit your event's unique requirements, ensuring a memorable dining experience.
the Best Catering Services
Halal Catering in Singapore
When you choose Charlie's by Rise & Grind for your Halal catering needs, you're not only selecting a provider of exceptional culinary experiences but also a partner committed to ensuring your satisfaction. We take pride in being a top choice for those seeking Halal catering in Singapore and delivering memorable dining experiences that resonate with your preferences.
With our commitment to authenticity and flavour, your quest for the finest Halal catering services ends here. Discover the taste of perfection with us, your ultimate destination for Halal catering in Singapore. Taste, quality, and convenience – we deliver it all.
we take care of your catering needs